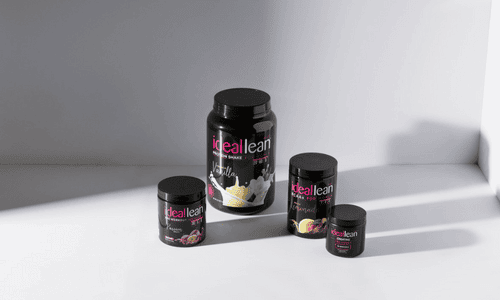 Your Beach Body Solution
The Stack you have been waiting for...
Summer is just around the corner, so it's time to bring back the flat tummy and tone the booty into that sweet peach shape.
Nutrition will be the key and this is why Lindsey wrote a unique guide to Marconutrients for you to help you keep your foods in check, which also comes with this bundle.
Shop Now
All in one for only CA$129.99 and save 45% off!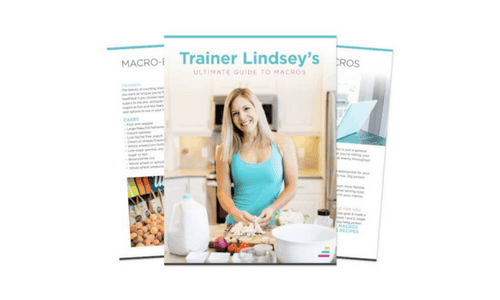 Trainer Lindsey's Ultimate Guide to Marcos
If you think you need to eat the same boring foods day in and day out to achieve your fitness goals, think again!
Understanding macros will give you the power and freedom to really give your body what it needs and also help you feel satisfied along the way. Because if you're miserable trying to achieve your fitness and nutrition goals, then you're doing it wrong!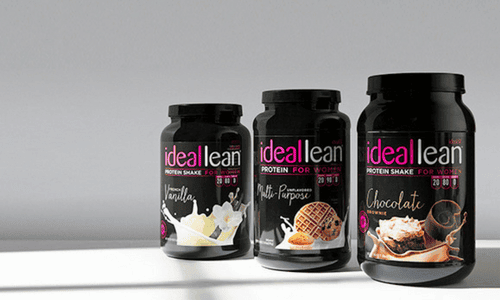 Ideallean Protein
As women, we have unique nutritional needs. IdealLean Protein meets those needs head on. And because we know that women play hard and never quit, we've added our IdealFit Proprietary Recovery Blend, packed with L-Glutamine and superfruits to help your body recover from any challenge you take on.
Get ready to get lean!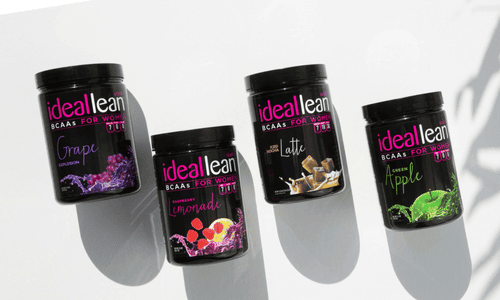 Ideallean BCAAs
In addition to providing high-quality BCAAs in a proven 2:1:1 ratio, IdealLean BCAAs amplifies weight loss with its IdealLean Fat Loss Blend with ingredients like Green Tea Extract 50% EGCG and Tonalin CLA. Coconut powder and additional aminos L-Citrulline and L-Glutamine will take your workout recovery, results, and hydration to the next level.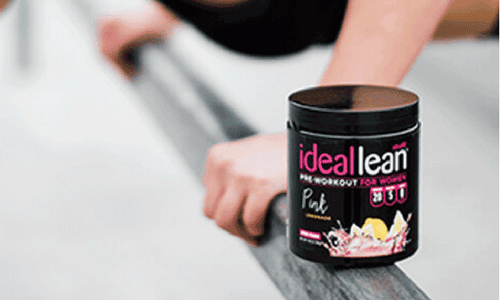 Ideallean Pre-Workout
No more having to go through your workouts lacking energy, focus, and motivation. IdealLean Pre-Workout was created to take your training results to a whole new level of intensity. Formulated especially for women, IdealLean Pre-Workout features our unique proprietary IdealLean Fat-Loss Blend with ingredients like Phosphatidylserine and Green Tea Extract standardized to provide 50% EGCG, to stimulate fat burn and help you sculpt a lean, toned physique.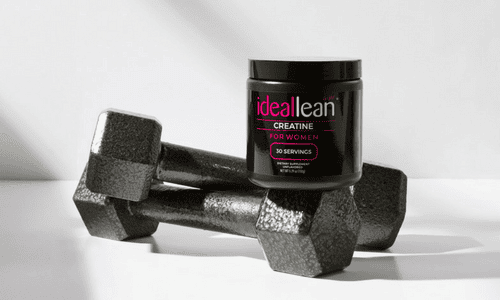 Ideallean Creatine
You want a lean and toned Physique? Creatine is probably the most researched and safest supplement in the market to get you your dream body.