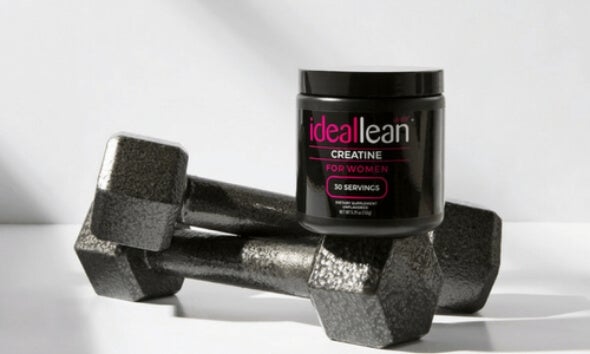 Creatine For Women
Creatine is a compound found in certain foods and produced naturally within the body in smaller amounts. It's also widely used as a supplement by many within the fitness community to improve physical performance and results.
Creatine allows your body to replenish the fuel it needs (known as ATP) faster, providing more fuel to help you power through fatigue and increase your intensity by getting in those essential last reps during your exercise. It's been shown to improve overall strength and power, increase training intensity, and help build lean muscle, letting you achieve results faster and break through training plateaus.
Creatine is an effective supplement you can use to fast track your training results and maximize your hard work in the gym!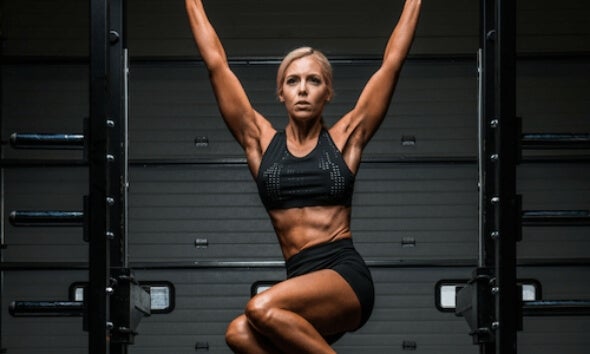 The Best Creatine for Women
But here's the catch: not any creatine supplement will do. The truth is that most creatine supplements are not formulated with women in mind. Many creatine supplements for men are packed with carbs and additional ingredients to help men bulk up and gain mass. For a woman trying to burn fat and build a strong, lean, toned body, the last thing you need is to use a supplement filled with bulking ingredients.
Women need a creatine supplement designed specifically to fit their unique lean-muscle building goals and needs. That's why IdealFit created IdealLean Creatine, a creatine supplement designed specifically for women. The only ingredient is Creapure® creatine monohydrate, so you can get the results you want with without the other ingredients you don't!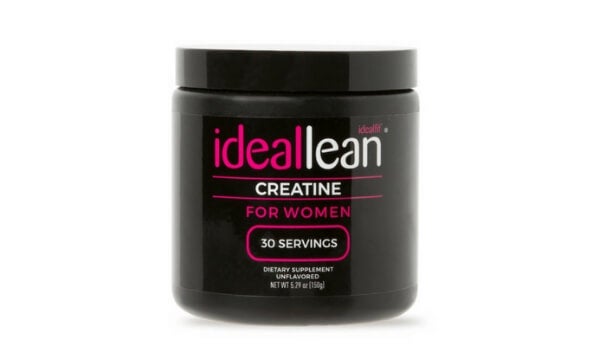 Product Features
Effective Creatine Dose (5g) For Optimal Results
Convenient & Easy to Use
Formulated with Creapure® - Highest Quality of Creatine Monohydrate
Flavorless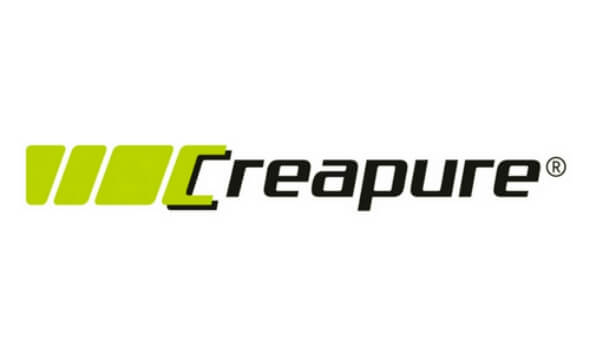 What is Creapure?
Creapure is the purest and finest form of quality micronized creatine monohydrate on the market.
It is produced by the German manufacturing company AlzChem and the preferred form of creatine by most athletes and professionals because of its purity. AlzChem's manufacturing process ensures that the creatine monohydrate is free from impurities and achieves a 99.99% creatine purity while themarket average only gets to 99.9%.