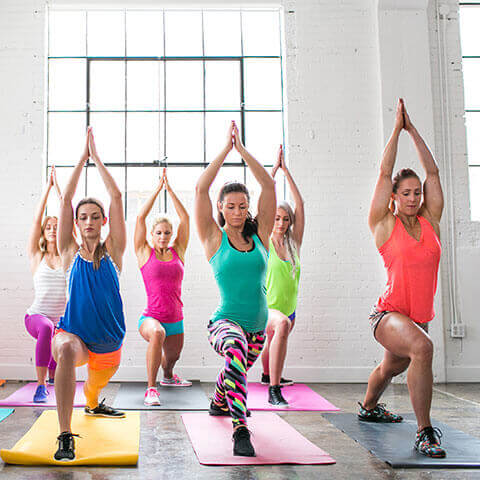 WHAT IS THE AMBASSADOR PROGRAM?
When you advertise for IdealFit you will be offering protein, BCAAs, and supplements formulated for women to your followers, friends, and supporters.
Partnering with our ambassadors, we also offer unique fitness challenges designed to help women accomplish very specific goals.
These challenges include workouts, meal plans, and support that will help your readers and customers look and feel their best!
CAUSE WHO RUN THE WORLD? GIRLS!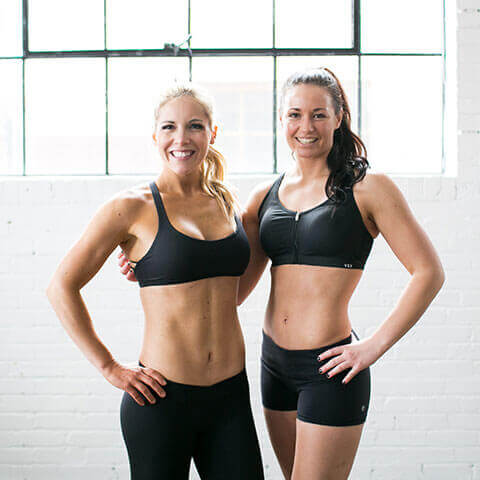 Post Online About Our Products or Promotions
Social media platforms like Instagram, Facebook, Twitter, and more are all acceptable avenues for posting information about our products and sales. You may also want to share reviews on blogs, personal websites, or YouTube all of which is encouraged. Each contract is individually negotiable, but we generally require a minimum of 4 posts per month.
Earn Commission
Ambassadors earn 10% on all sales made with a unique coupon code created exclusively for that ambassador, as well as an individualized link.
Refer Friends
Our referral program allows you to invite your friends to try IdealFit products and earn additional money for each first-time sale.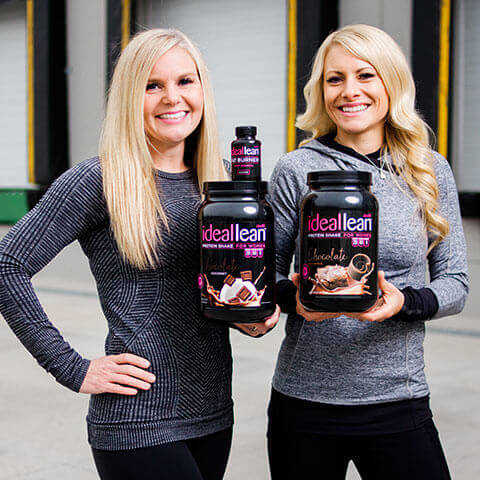 Dedicated Ambassador Manager
Our Ambassador Manager is available to help you every step of the way.
Imagery, Ads, & Media for Your Use
We have a large database of creatives and content for advertising and personal use...from IdealFit recipes to workout programs and more!
Every Sale Counts for You
Your customers' clicks will be tagged with a 30 day cookie after clicking on an ambassador link. That way you will still get credit for a sale, even if they don't buy product right away. And with our sales averaging $100 per customer, there's potential for great payouts.
Money Back Guarantee
We have a 100% money back guarantee on products, so you know you're offering your audience a brand they can trust. But our return rate is less than 2%... so there's a good chance they'll like what we have to offer.
WHAT IT MEANS TO BE AN IDEALFIT BRAND AMBASSADOR
At IdealFit we are committed to creating products, programs, and support to help women worldwide feel comfortable in their skin, and come up with healthy habits that they can keep with them for life. Our Ambassadors are a huge driving force in the success of products and programs. Their commitment to us and their programs has lead to much success, and improved the quality of tens of thousands of women's lives. Want to be a part of the IdealFit family, and make a difference? Then we want you. Click to apply below.
APPLY NOW